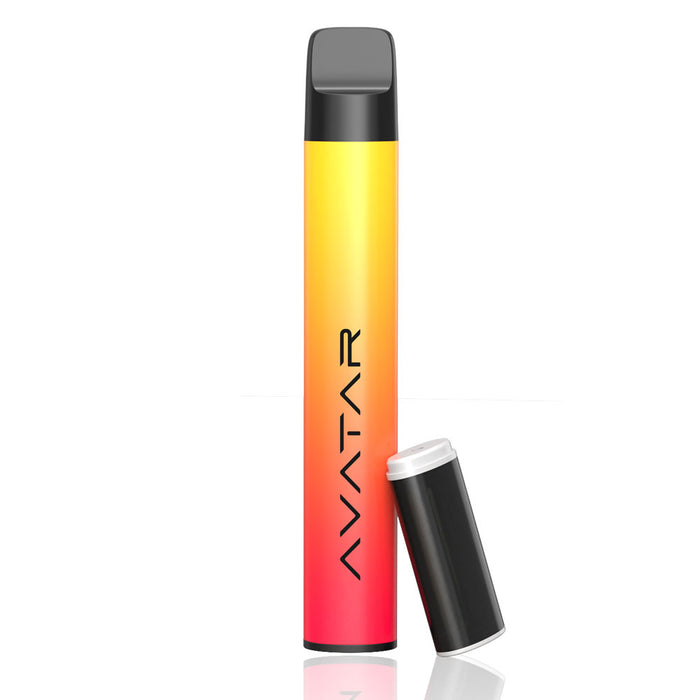 A1 Elf- The Most Cost Effective Vape Kit- Replaceable Refilliable Pods Rechargeable Battery-600 Puffs 2ml /900 Puffs 3ml E-liquid
Save

0

%
Save %
Original price
$2.95
-
Original price
$2.95
EXW HK Price for MOQ 5000 pieces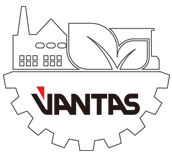 Direct from Factory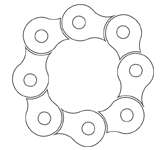 Stable Supply Chain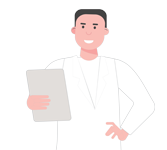 VIP Services from the Pro
Overview
As a licensed professional vape device manufacturer, we understand that safety is your fundamental concern. To achieve top-grade safety and quality, each model is designed and manufactured by high industry standards. You don't need to worry about accidents like battery explosions, e-liquid spills, or terrible smell after puffs, which happen constantly in the gears made by manufacturers with weak design quality or poor production process control. Vape with VANTASTEK. Vape with Ease.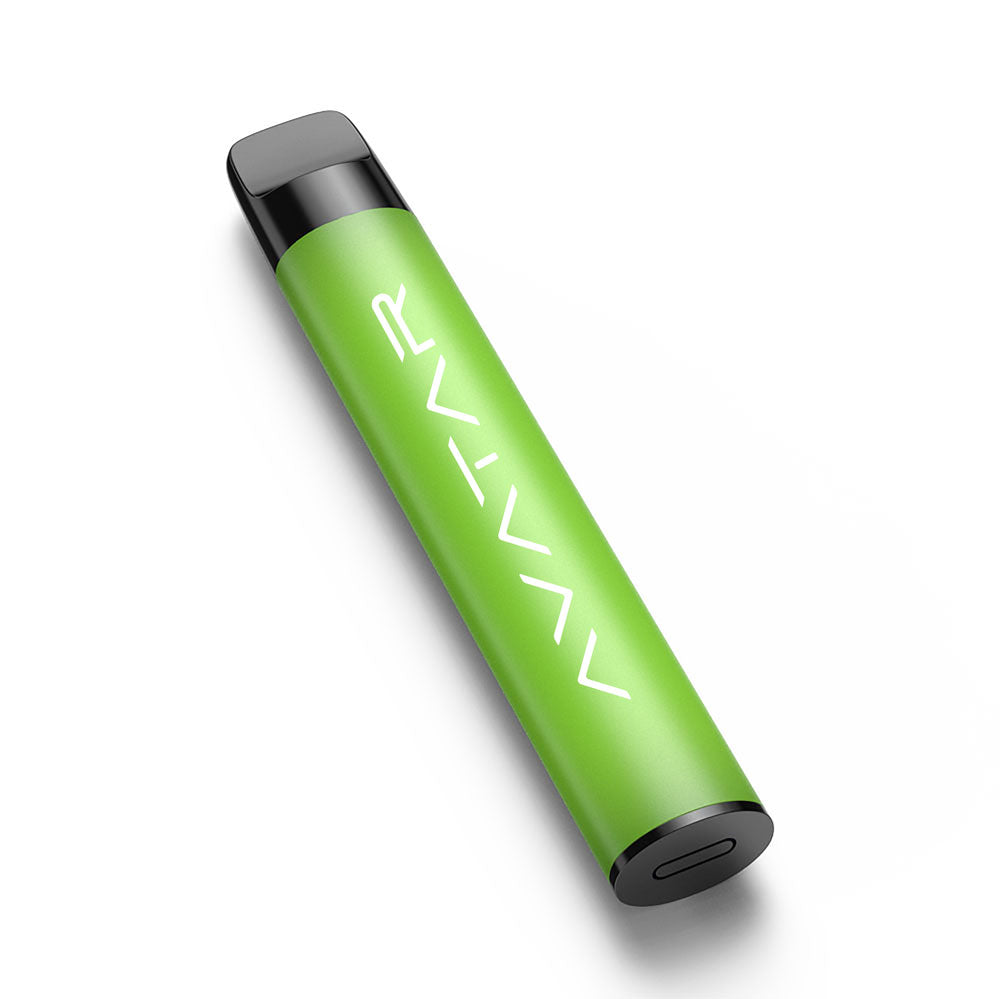 1

The Most Cost-effective Replaceable Pods Vape

A1 Elf adopts a classic minimalistic design. This is one of our best sellers in the EU and UK markets. Each one contains enough e-liquid and a large enough battery to outlast 20 cigarettes - at a fraction of the cost.

2

Automatic Inhale Activation

No need to push any buttons or navigate menus. Simply inhale from the mouthpiece to activate the device, delivering an MTL (Mouth To Lung) vape that discreetly mimics the feel of a cigarette. Super Easy. Super Cool.

3

Replaceable and Economical Pods

A1 Elf is one of the most cost-effective models on the market. The pod is re-fillable & replaceable, and the battery is rechargeable. Due to our engineers' innovative design, the pod is better and cheaper compared with similar competitors like Elfbar or Blue.

4

Always Fresh Pod Nitrogen Packing

The pods are are kept in Nitrogen so that they are always fresh.
FEATURES AND SPECS
| | | |
| --- | --- | --- |
| Puff Count: 600 | Device Type: Ready Kit | Tank Capacity ( E-liquid ): 2ml |
| Nicotine Content: 1% 2% 3% 5% Optional or 9mg/10mg/20mg/30mg/50mg per ml Nic Salt Optional | Atomizer Coil Resisstance: 1.5ohm | Coil Type: Mesh |
| Type of Activation: Automatic - when inhale | Material: Aluminum + Plastic | Dimensions: ( L x W x H ) : 110*17.5*11.6mm |
| Battery Capacity: Pure Cobalt 380mAh | Charging Port: USB Type-C | Battery Type: Integrated Lithium-ion Battery |
| MOQ: 5000 pieces | Mass Production Time: Dependent upon your specific customized demand | Shipment by Air or Sea or Railway Worldwide |
*Disclaimer - Speed achievable varies on testing conditions and softsare. Speed Calculations should be used as a guide only.
OUR SERVICES

USB
Pre-load Your Content | Encryption and Password Protection | Bootable Function Embedding | Pantone Color Matching | Laser Engraving or Color Printing

MEMORY CARDS
Pre-load Your Content | Print your customized sticker and packing

MASSAGE GUN
Free laser engraving service with your logo | Free design with your logo

VAPING EQUIPMENT
Free laser engraving service with your logo | Free design with your logo
Design and Molding Capability at Industry Highest Level
What differentiates VANTASTEK is a focus on ODM: design and molding unique products according to your customized demands. Our engineering team is made up of the most skillful structure designers with over a decade of experience in the electronics and vaporizers manufacturing industry. We know how to design vape equipment that not only looks good on the design draft but also, more importantly, is workable in the molding stage. We understand the full process of how to turn your idea into a successful mass-production product.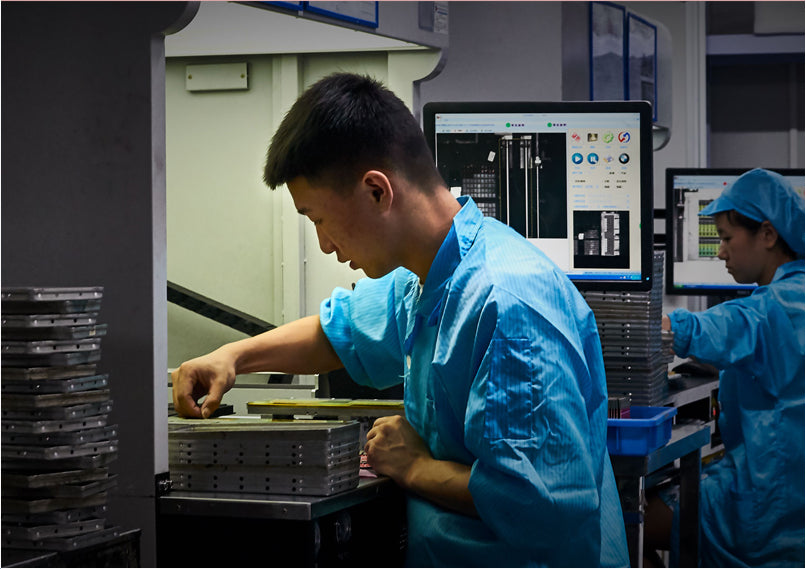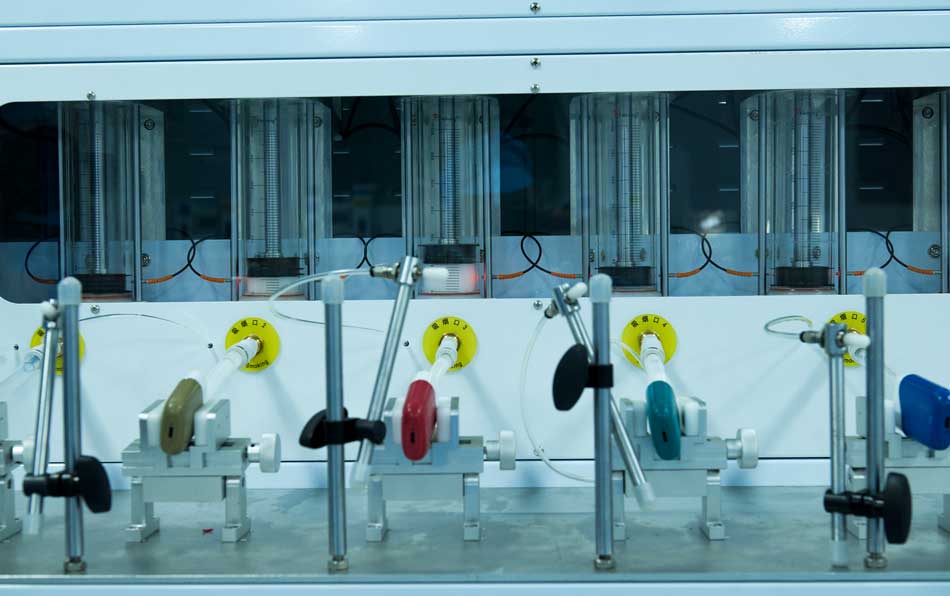 Strict Material Inspection and Testing
VANTASTEK has established a strict raw material supplier screening and traceability system. Battery is made by Pure Cobalt; E-liquid is from TOP BIO-TECH companies, and other body materials including mesh and ceramics all are chosen and inspected thoroughly by our experienced and diligent purchasing team.
Licensed Smart Manufacturing
VANTASTEK has obtained an authorized license from the China State Tobacco Monopoly Administration (CSTMA) to manufacture vape devices, which only 6% of the factories operating in 2019 were granted. This indicates that 94% are operating illegally and may face bankruptcy due to the industry's strict regulations. Fortunately, VANTASTEK is a significant legal player in the industry.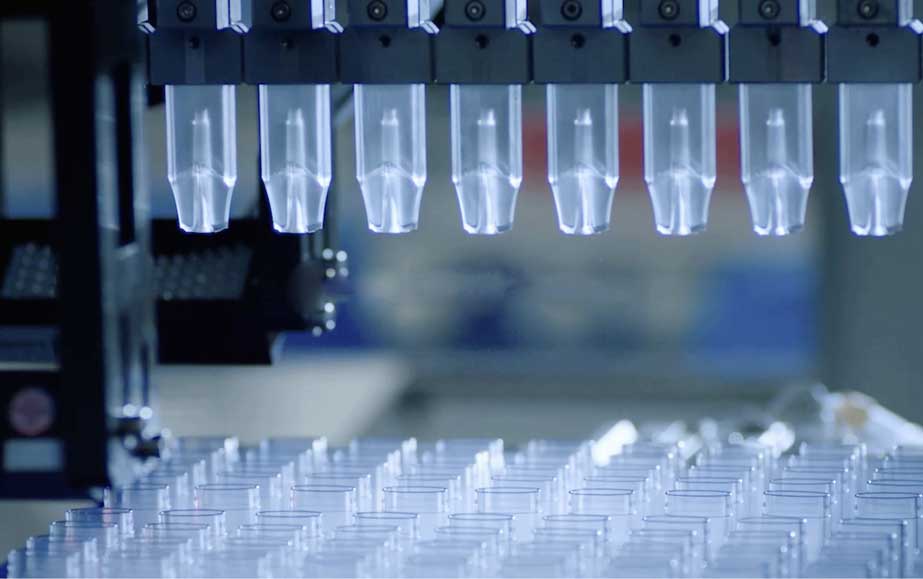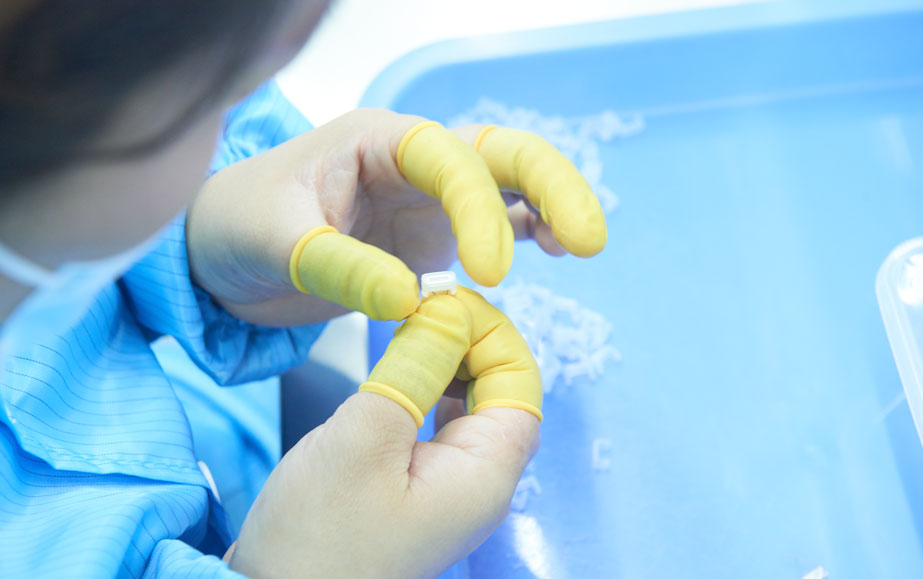 Supervised and Inspected by Experienced Professionals
Although much of the electronics and vape production process has become automated, experienced workers are still crucial in the key assembly stage. At VANTASTEK, we value our workers and treat them with respect. As a result, we have been able to retain a group of skillful long-time engineers and workers with over five years of experience.
TRUSTED BY THE BEST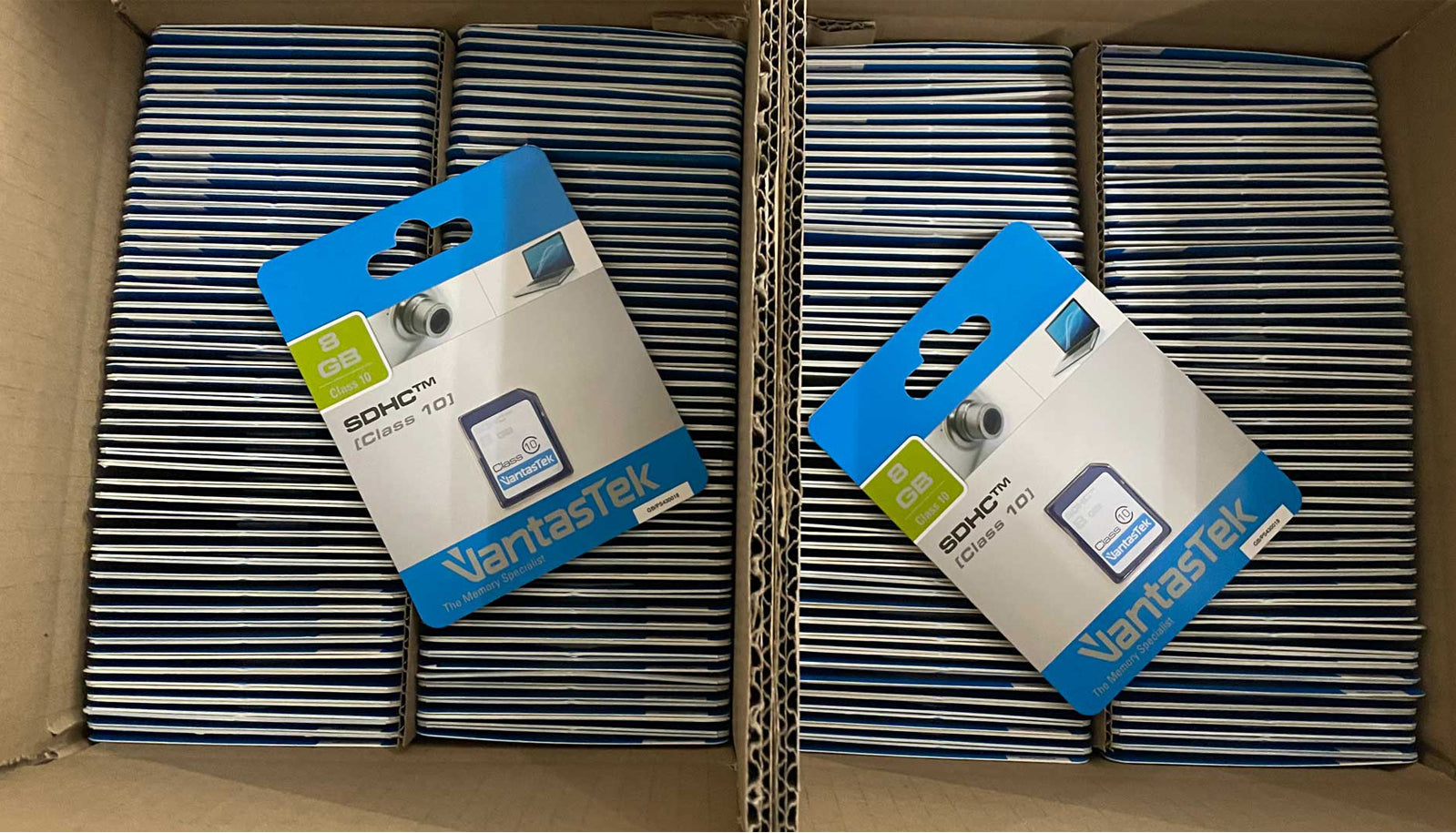 86-755-86024465

sales@vantastek.com

FYD Industrial Park, Longhua, Shenzhen, China